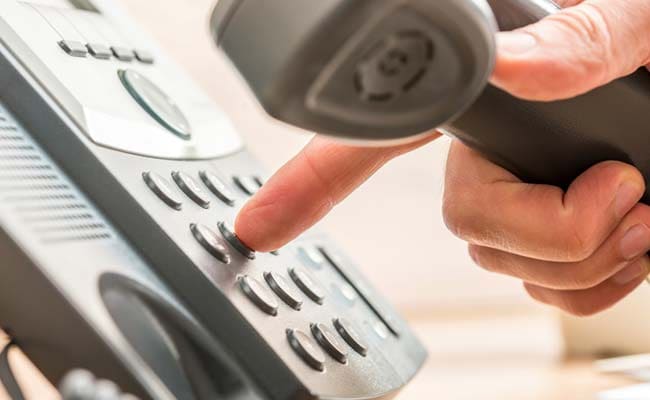 Gurugram:
Police have arrested the man accused of making an extortion call to Haryana IAS officer Anita Yadav earlier this week, officials said on Thursday.
The man has been identified as 43-year-old Rishi Sharma, a native of Jodhpur in Rajasthan. Sharma, who was residing at Keshav Nagar in Udaipur, admitted to his crime, they said.
He works as an insurance agent, the police said.
Ms Yadav lodged a police complaint over the alleged extortion attempt on March 6.
"The accused has been arrested and we will seek his remand after producing him in a city court on Friday," Deputy Commissioner of Police (East) Virender Vij said.
Sharma revealed that he had read the news about the ongoing investigation against Yadav and other officers.
"After searching for her number on the Internet, he called the officer and demanded money on the pretext of getting her a clean chit in the case. The accused is an alcohol addict and did this in greed," Mr Vij added.
He reiterated that there was no mention of "Rs 5 crore" in the recording provided by Ms Yadav.
When the officer asked the accused about money, Sharma is heard saying "5", he said.
According to media reports, the Haryana government recently granted permission to the Anti-Corruption Bureau to investigate Ms Yadav, another IAS officer and seven officials in connection with an alleged scam in Faridabad.
(Except for the headline, this story has not been edited by NDTV staff and is published from a syndicated feed.)
Featured Video Of The Day
Elon Musk Apologizes After Taunting Disabled Twitter Employee: Full Story