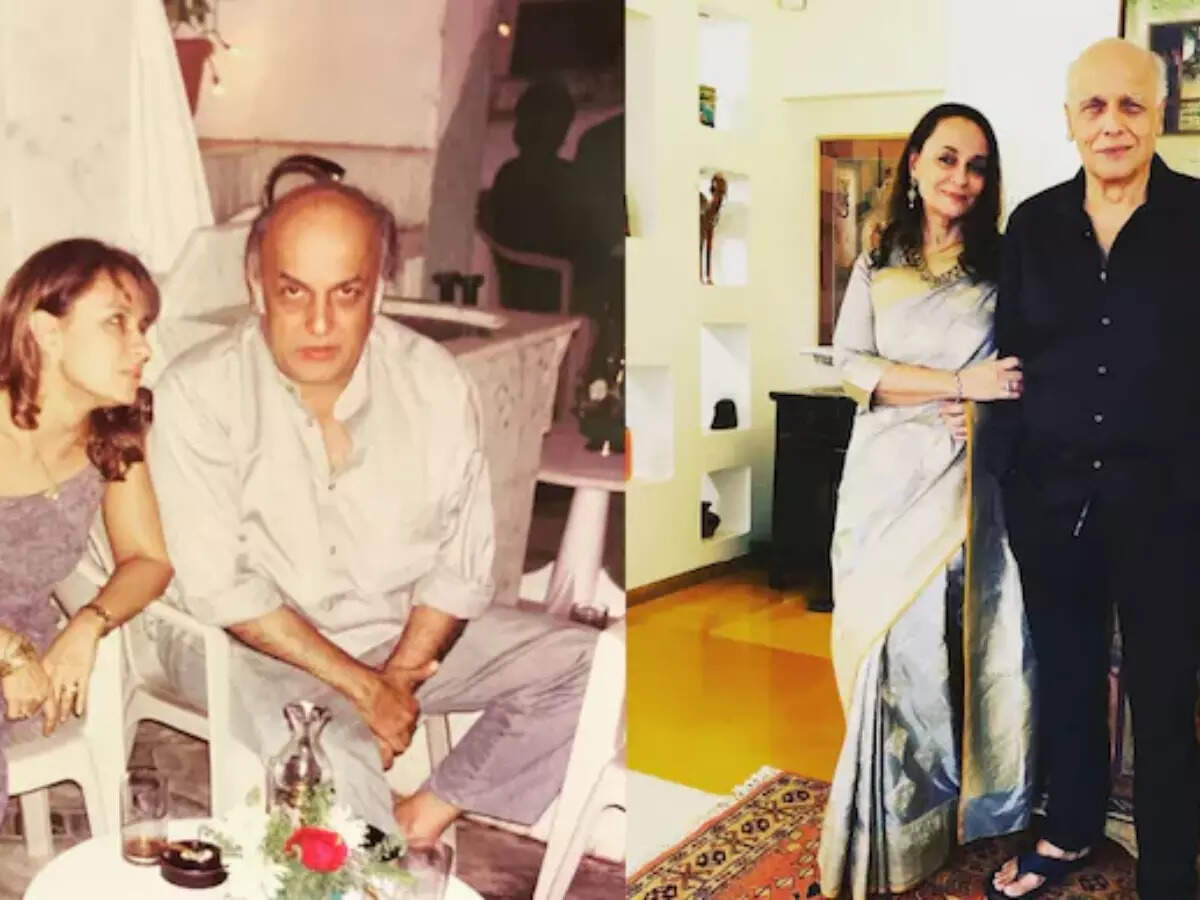 Apart from being such a skilled director who's made path-breaking films like 'Arth', Mahesh Bhatt is also known for his wise words and honesty. He's known to speak things as they are and has never shied away from his reality.
In a recent interview with
Arbaaz Khan
, Bhatt spoke his heart out on his life. While he shared his feelings about being an illegitimate child, and said he broke down when he saw that his father put 'sindoor' to his mother only when she passed away, he was so late in doing that, the filmmaker also spoke about his own relationships. He got into a relationship with Soni Razdan while he was already married and had just gotten out of a break-up with
Parveen Babi
. 'Arth' came from his own personal life. "Arth came from my personal wounds and I got a new lease of life. It was built from my personal trauma of a failed marriage which was a fuel to create Arth which turned out to be a path -breaking film. Magazines say that Parveen's second breakdown happened because of 'Arth'. But I don't agree to that. It was an autobiographical film which was fictionalised."
When Mahesh and Parveen were together, the doctor had advised Parveen for electric shocks due to her mental health and said she would take at least 6-8 weeks to recover. Bhatt revealed, "There was a set put up for 'Shaan' and she was a big part of the movie. I remember walking up to the director of the film, Ramesh Sippy's office. I was a nobody then, he just looked at me and said, 'What's happening?'. At that time, mental illness used to be an enigma – even now it continues to be. The doctors said that it would take 6-8 weeks for her to return to functional normalcy. But the film's production didn't have that much time, there were foreign film professionals involved in the film and the metre was running. A lot of money was riding on her. But then I hijacked her and took her away to Bangalore."
Mahesh and Parveen parted ways in the 80s and he didn't meet her after that. "When I saw 'Silsila', I was like, extra-marital affairs don't Tulip gardens. It's a very dark place where you hide from people and feel like you're doing some sin," says the director.
He revealed to Arbaaz that he resisted getting into a relationship with Soni after Parveen. "We were at a hotel in Worli and I told Soni the line which is in 'Raaz' that, 'Don't come close to me I'll destroy you.' but she said 'Main barbaad hona chaahti hoon'."
At that point, Bhatt was also had an alcohol problem which he overcame. Arbaaz shared that Salman and him had dropped Bhatt home once, when he was quite drunk. Mahesh and Soni got married 1968 and have two daughters – Alia Bhatt and Shaheen Bhatt.