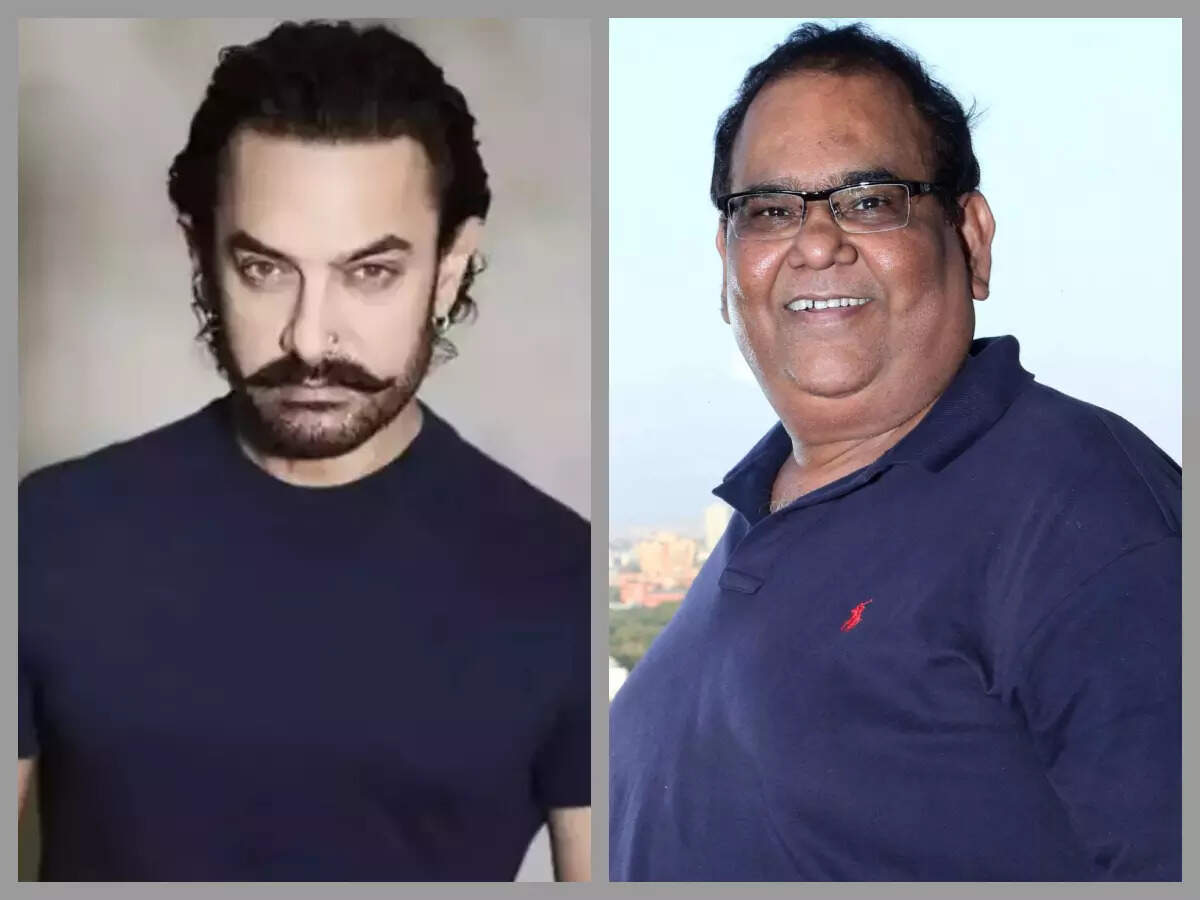 The entire nation is mourning the loss of Satish Kaushik. The ace actor-director passed away on March 8 after suffering from a heart attack. In an interview last year,
Aamir Khan
recalled when he was interviewed for the position of
Shekhar Kapur
's AD by Satish Kaushik.
Aamir said that he was planning on joining the film industry, but nothing was certain. What he did know was that he wanted to work under Shekhar Kapur, a filmmaker that he greatly admired. Kapur was directing 'Mr India' at the time. In addition to appearing in the film as the character Calendar, Kaushik was also working on it as the chief assistant director.
Aamir shared with Humans of Bombay that he had gone and met Shekhar Kapur because he was one of his favourite directors. At that time, Satish Kaushik was his chief assistant director. He had a meeting and showed his paperwork on what he does. The actor recalled that people there were very impressed with the paperwork, because nobody in the industry did paperwork at that time.
Aamir said that he was a terrific AD because he's great at managing sets, but he didn't get the job. Later Satish told him that when Aamir had come for a meeting, he came in a car and he didn't have a car. So, Kaushik felt that the junior who he will hire has a car.
However, to Satish's amusement, Aamir revealed that the car wasn't his, and that he was running an errand for somebody on that day, which is why he had it. Aamir couldn't believe the irony, and told Kaushik that despite coming from a film family, he used to travel in public transport.